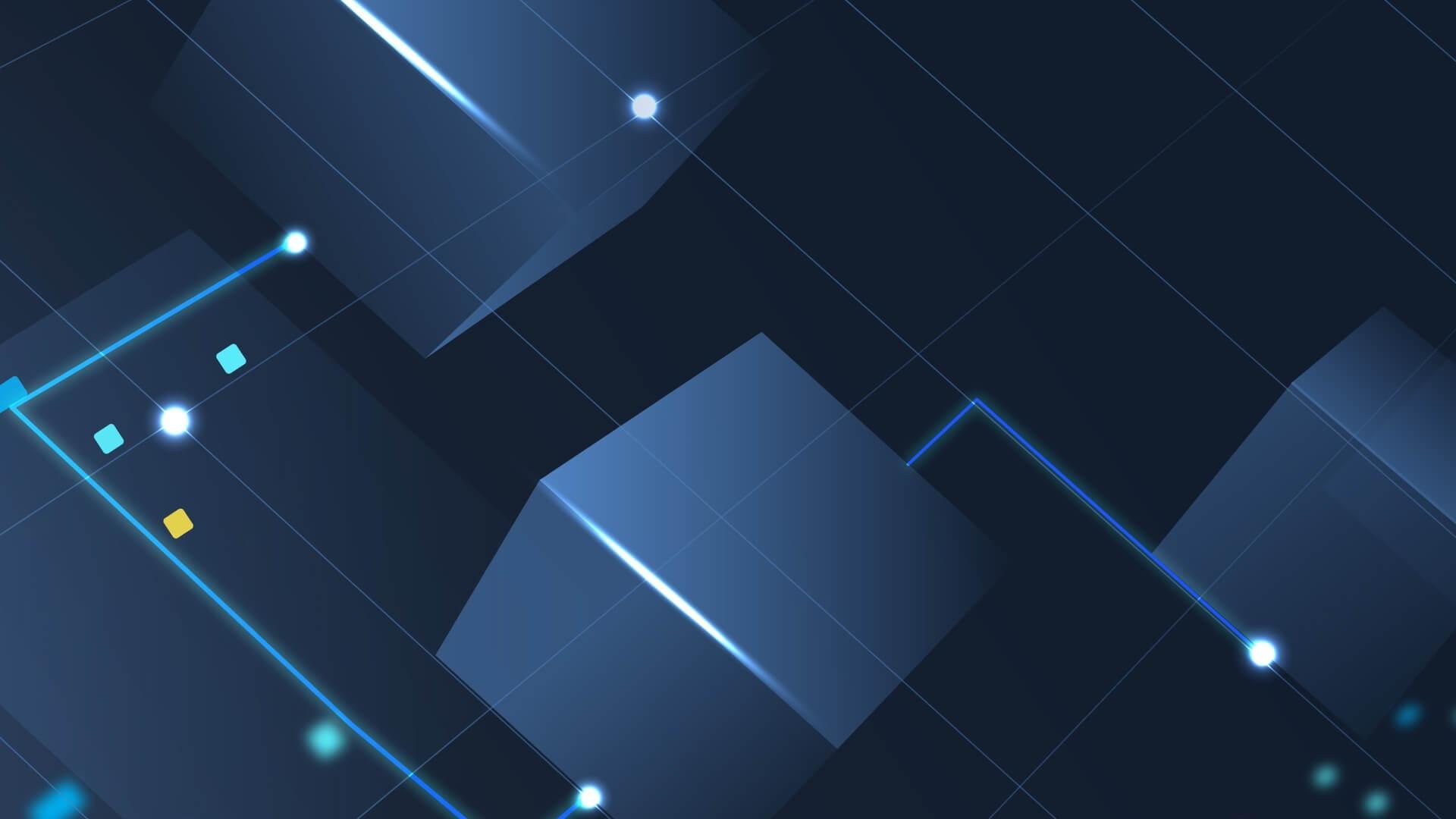 Mega Webinar: Information Management in the Age of AI
Artificial Intelligence (AI) has been around for some time, yet it often felt like "that's not needed for what I do" or "that's IT's issue to deal with." Well, not anymore – in the last few months, generative AI has exploded thanks to the launch of ChatGPT. And we've been talking about AI and machine learning for a few years now. But what does all this mean for Information Management professionals, now and in the coming year?
Join a lineup of industry experts as we discuss and explore the impact AI has – and will continue to have – on Information Management. Remember, you don't need to worry about what AI is, but you do need to understand what it does and what it can do.